Decorative Concrete Stamping Geneva IL – Custom Concrete – Call 630-469-6898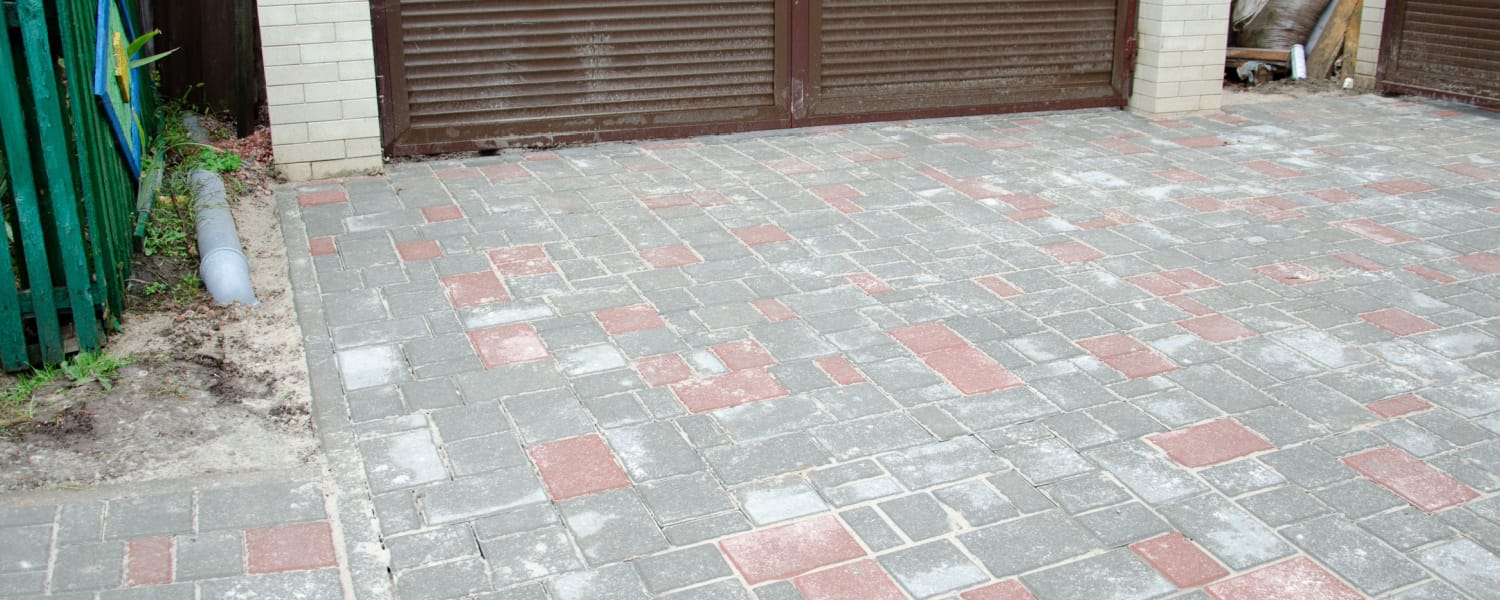 Decorative Concrete Stamping Geneva IL
Interested in the benefits of Decorative Concrete Stamping Geneva IL? Basically, it is a concrete surface with patterns and textures. Stamped concrete can be embossed with designs that look like brick, stone, tile and more. This appealing variety of concrete surfaces are an ideal choice for residential patios, sidewalks, flooring, driveways and pool decks.
Its ability to resemble other varieties of building materials makes stamped concrete a very cost-effective alternative to brick, slate or stone.
We are a concrete contractor that offers a number of choices – including decorative concrete stamping – for home and business owners to select from. Appealing while also practical, decorative concrete can be a creative alternative to traditional gray concrete. One of its main benefits is simply its amazing versatility. Our concrete experts can install a standard flat sidewalk at your home or business with the color and texture of your choice.
Upgrade Your Property with Decorative Concrete Stamping Geneva IL
Durable and appealing for most any home or business, concrete sidewalks are able to withstand the harsh effects of rain, heat, ice and snow. Other materials such as asphalt are more likely to form cracks and break apart as time passes. If your home's concrete sidewalk is aging, cracked and uneven and you're considering a change call Custom Concrete for a free estimate at 630-469-6898.
Concrete sidewalks are very reliable and generally do not get damaged by rainstorms, heat, ice and snow. Other sidewalk materials like asphalt are more prone to show wear and tear from the elements. Due to their durability, concrete sidewalks are easy to maintain and keep clean too. In general, the only maintenance requirement for concrete sidewalks is the application of a sealant every few years.
Because concrete is absorbent, a good quality sealant helps shield it from staining and cracks.