Concrete Contractor Aurora IL – Custom Concrete – Call 630-469-6898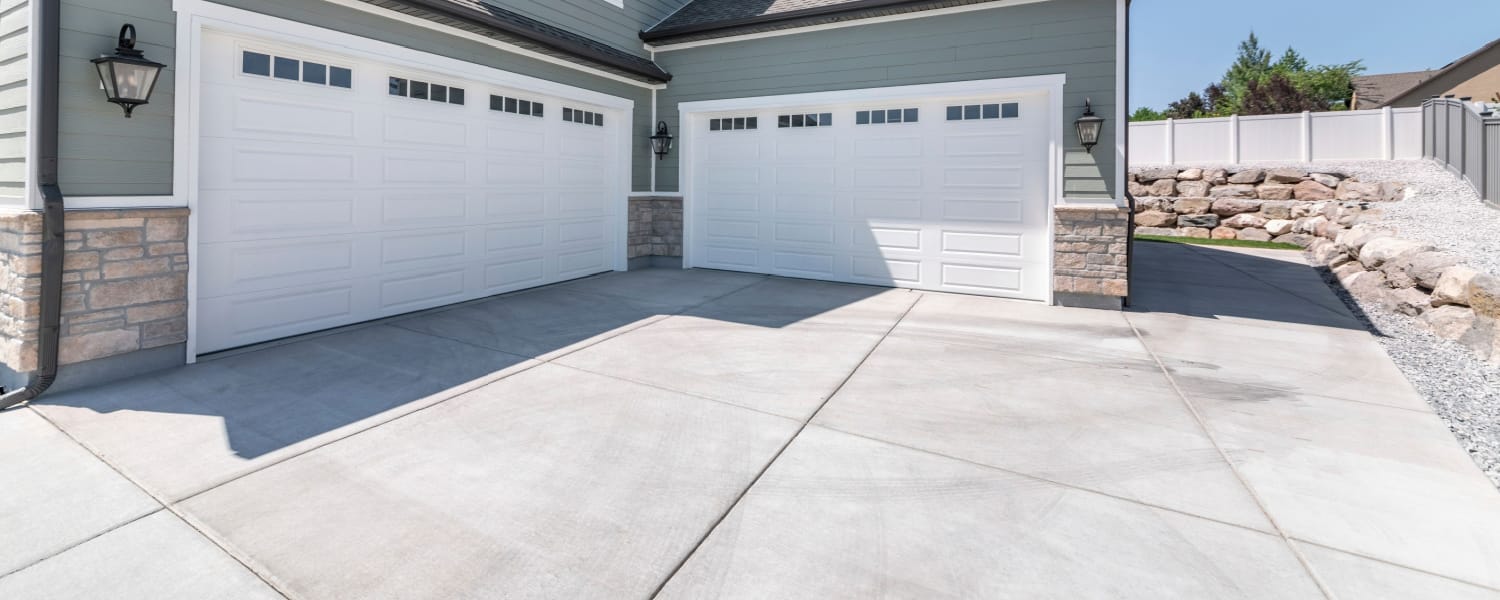 Concrete Contractor Aurora IL
Custom Concrete is one of the premiere residential and commercial contractors serving customers in communities throughout the Fox Valley. We are a local Concrete Contractor Aurora IL that is committed to providing high quality, lasting concrete repair, concrete replacement and installation with professional and courteous service at competitive pricing.
Of course, we're aware that any concrete company is able to make those claims, so allow us to demonstrate how our experienced concrete installers provide consistent quality. A dedication to good results and timely service are among the main reasons why Custom Concrete is one of the leading Concrete Contractor Aurora IL.
Whether you're in need of repairs for a small section of a concrete sidewalk or you are planning an entirely new concrete driveway, we will work with you from design to installation to deliver a customized solution.
Upgrade Your Residential or Commercial Property with a New Concrete Driveway
Concrete is a material that is durable, versatile and doesn't require a lot of maintain. These qualities are what make it a popular choice for driveways. As a local business, we've been helping homeowners as well as business owners repair and replace their driveways for many years. A concrete driveway indicates quality and helps to enhance the visual appeal of your residential or commercial site.
At Custom Concrete, we take a lot of pride in each of our concrete driveway installations, always applying our core mission of quality and customer care. Over the years since we established our business, our well-trained concrete installation and repair teams continue to set a high standard for enduring quality.
We make it a point to offer affordable rates in addition to scheduling that accommodates our customers. For an estimate on your next concrete project, call us at 630-469-6898.